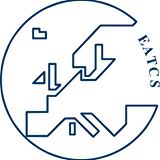 MFCS-16 is organized in coopperation with EATCS
Accomodation in Kraków
Below we list serveral possibilities regarding accomodation in Kraków. There are also many other hotels, hostels, and appartments-to-rent available through many services (such as, e.g., Booking.com).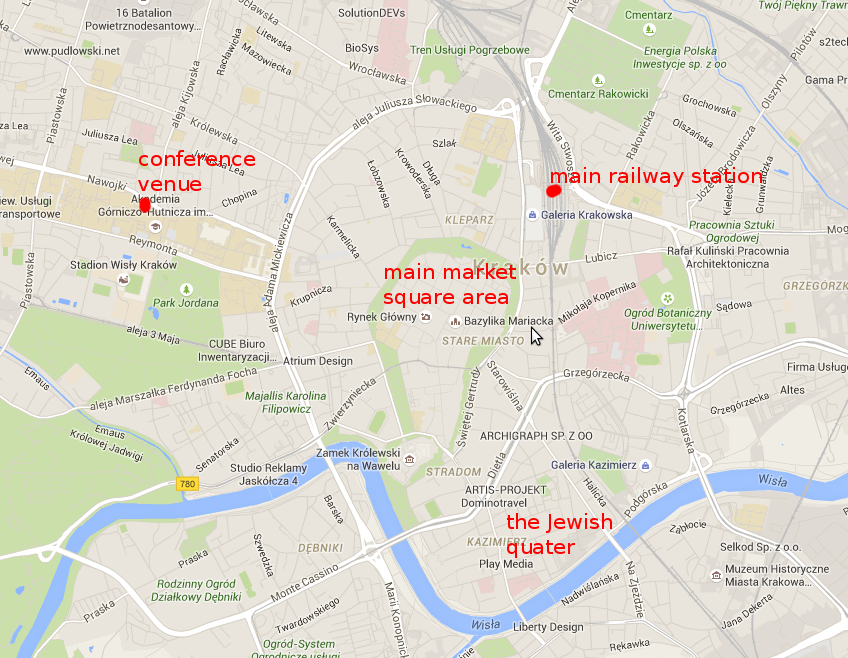 Krakowiak Hostel (Through the Registration System)
We have made pre-reservations of up to 40 single and double rooms (with an individual bathroom) in the Hostel Krakowiak located 10 minutes walking distance to the conference venue (address: 9 Armii Krajowej Street, Kraków). Booking in student hostels will be available by Hotel Booking Form soon. The pre-reservation deadline of the hostel Krakowiak is extended to 15 June 2016.
Hotels in Kraków
We have contacted the following hotels in Kraków. They hold places for MFCS until June, 15th, 2016; please use the adnnotation "MFCS" and email addresses listed below when contacting them.


ANTICA Guesthouse
Located within a 5 minute walk from the conference venue


Polonez Hotel 3***
Located within a 5 minute walk from the conference venue


Unicus Hotel 4****
The holtel is located in the city center, about a 30 minute walk away from the conference venue


PURO Hotel 4****in the City Center
Located within a 35 minute walk from the conference venue



Renting Apartments in Krakow
In addition to usual hotel-booking, a number of private owners and small businesses offer apartments to rent in Krakow. The prices are often lower than in hotels and differ depending on the location and the size of the apartments. Usually the most convenient way is to share a single apartment. One of the most convenient ways to find an apartment is to use "noce.pl" website: